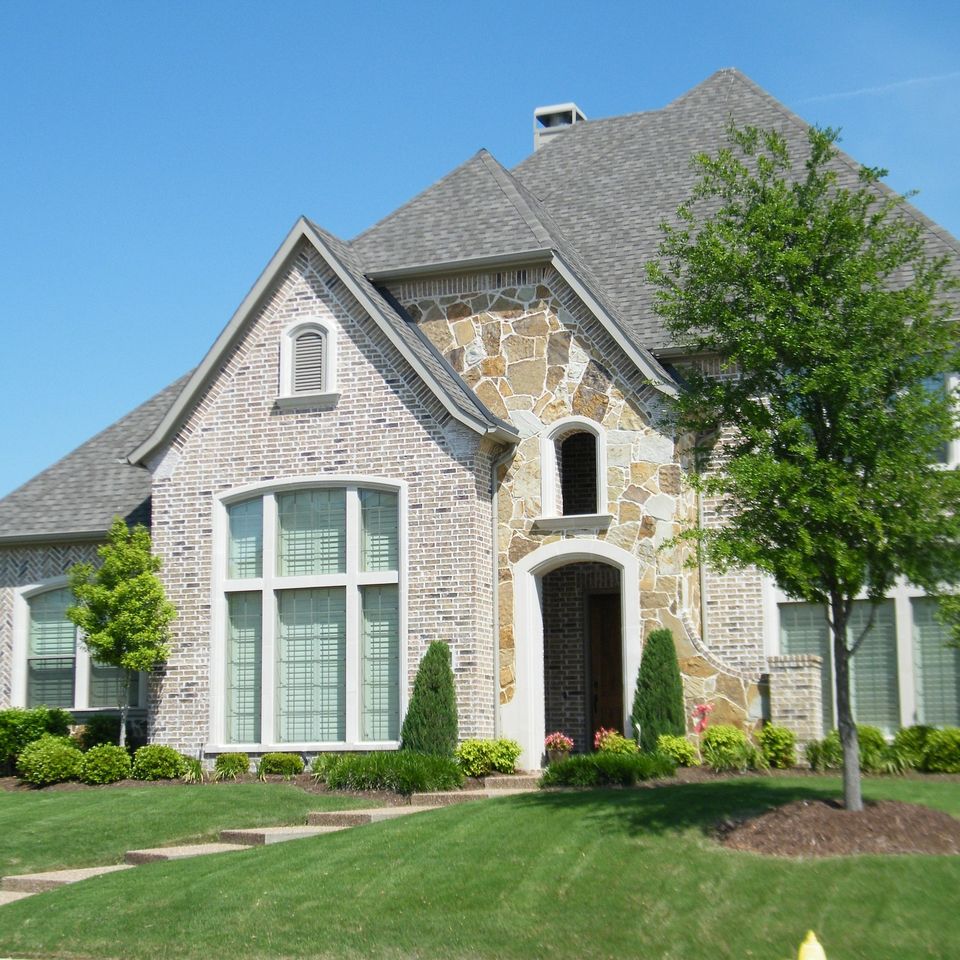 WHO WE ARE


About Marathon Mowing & Wildlife
Marathon Mowing & Wildlife is a lawn maintenance and wildlife service located in Johnston County, North Carolina.

Our team of experienced lawn care and wildlife team combines creativity and expertise to develop custom services that meet the specific needs and preferences of each of our clients. We start by conducting a thorough site analysis to understand the existing conditions and potential of the site. From there, we work closely with our clients to develop a design that maximizes the use and enjoyment of their outdoor space.

In addition to lawn care services, we also offer wildlife removal services. Our team will properly identify the wildlife that is causing damages to you property along with any possible entry points that they could exploit.
At Marathon Mowing & Wildlife, we are dedicated to delivering exceptional services that exceed our clients' expectations. We take pride in our attention to detail, customer service, and commitment to sustainability. If you're looking for someone to properly maintain your home contact our team today. 
QUESTIONS & ANSWERS


Frequently Asked Questions
 
Are you licensed and insured?
Yes, we take our profession very seriously and are fully licensed and insured for the safety of our team and customers.
Do you offer ongoing maintenance and lawn care?
Yes, we offer comprehensive lawn care packages to keep your outdoor space looking its best all year round. 
Do you offer free consultations?
Yes, we offer free consultations to help our clients understand their options and make informed decisions about their outdoor spaces. During a consultation, our team of experienced designers will assess your property and discuss your vision, budget, and other considerations to create a customized plan.

Transforming Outdoor Spaces into Extraordinary Places
Contact us today to schedule a free consultation and learn how we can breathe new life into your outdoor space.