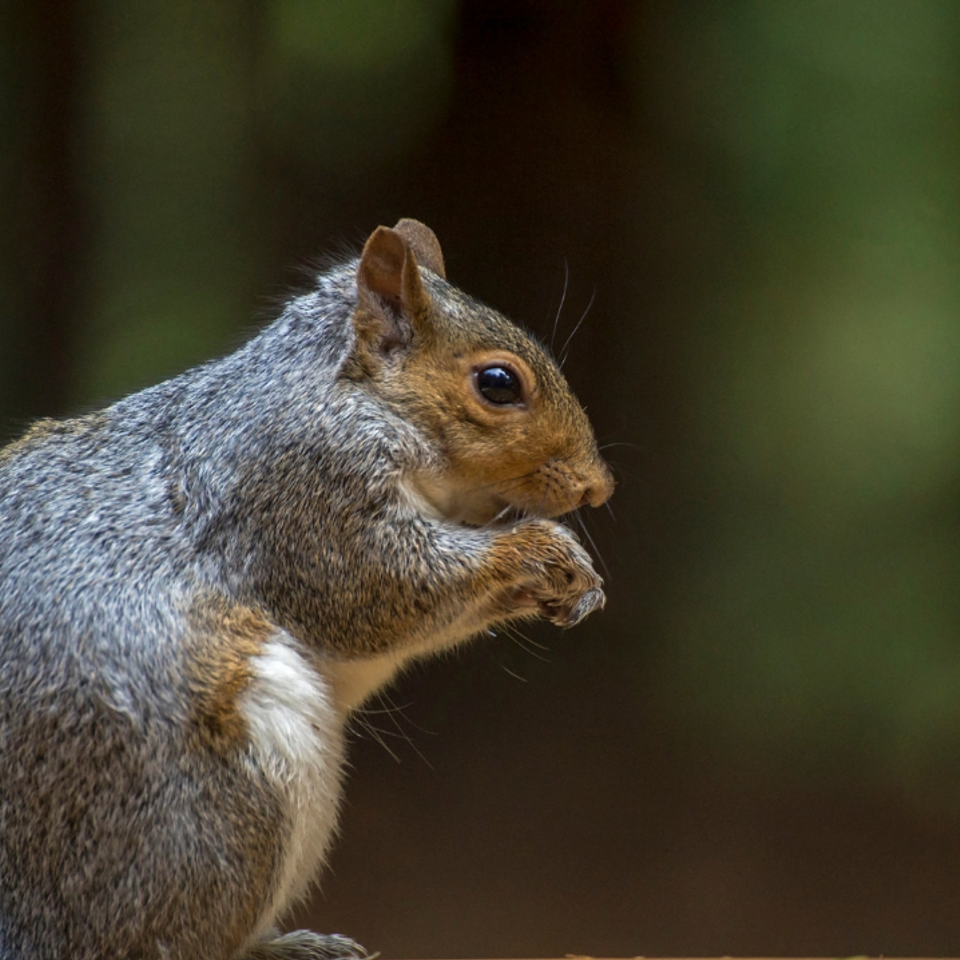 Wildlife Removal & Exclusion
Marathon Mowing & Wildlife proudly provides wildlife removal and exclusion services. We will thoroughly inspect your home to properly identify the wildlife that is causing damages to you property along with any possible entry points that they could exploit. Once the animal and entry points have been identified, our Licensed Damaged Control Agent will write a detailed inspection report and proposal. The Inspection Report will outline what type of animal is doing damage and areas of entry. Our proposal will detail the price, scope of service, and warranty information. Both documents will be available for the property owner to review. From there, our Licensed Damaged Control Agent adheres to the rules and regulation outlined by the North Carolina Wildlife Resource Commission to ensure the safe handling and removal of wildlife from the property. Once the animal have been removed, the Agent will seal all entry points listed on the signed proposal. All exclusion work will include full workmanship warranty.

Wildlife Removal:
Bats

Raccoons

Oppossums

Snakes

Birds

Squirrels

Flying Squirrels

and more (just inquire!)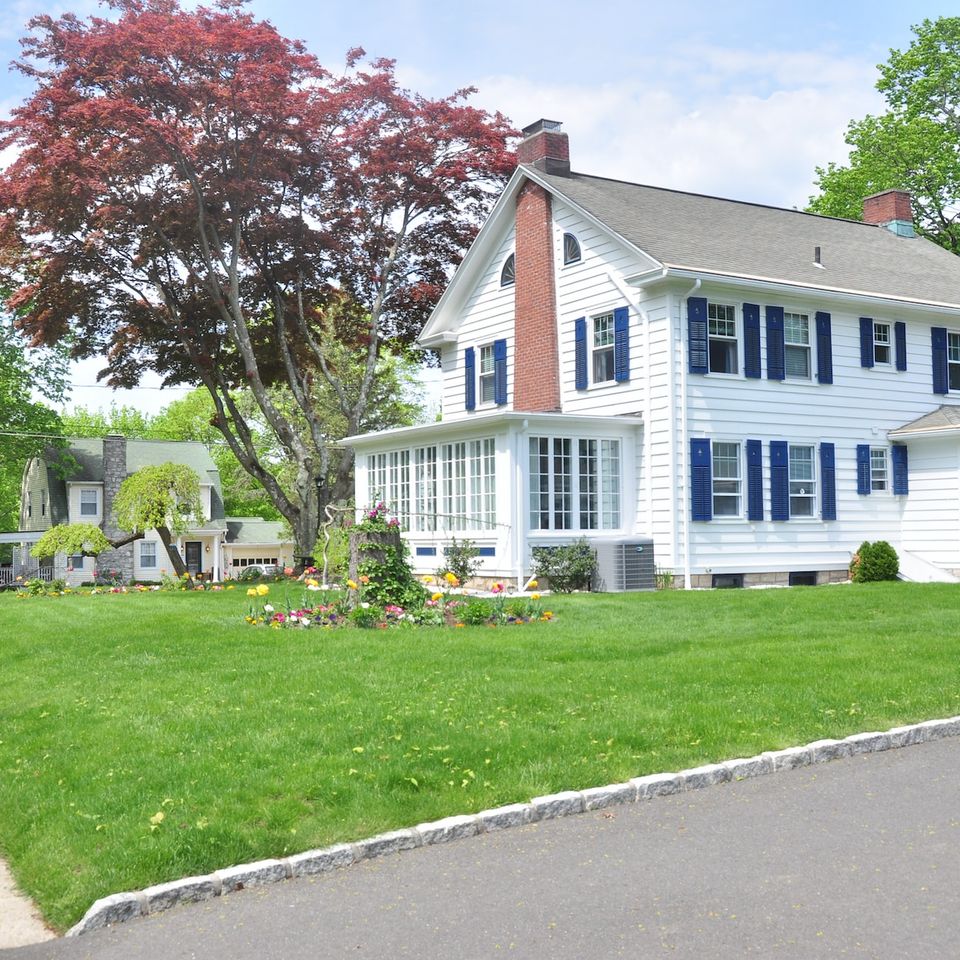 Lawn Care & Maintenance
As the top lawn care company in Clayton NC, we pride ourselves on creating visually stunning, yet functional outdoor spaces for our clients. Our team works closely with each client to understand their vision and bring it to life through a range of lawn care services. Whether you're looking to revamp your front yard, create a backyard oasis, or simply maintain the beauty of your existing landscape, we have the skills and expertise to help.

Our team of skilled professionals will handle all aspects of maintenance: mowing, trimming, mulch installation. With our maintenance services, you can enjoy a beautiful and well-maintained lawn without the hassle of having to do it yourself.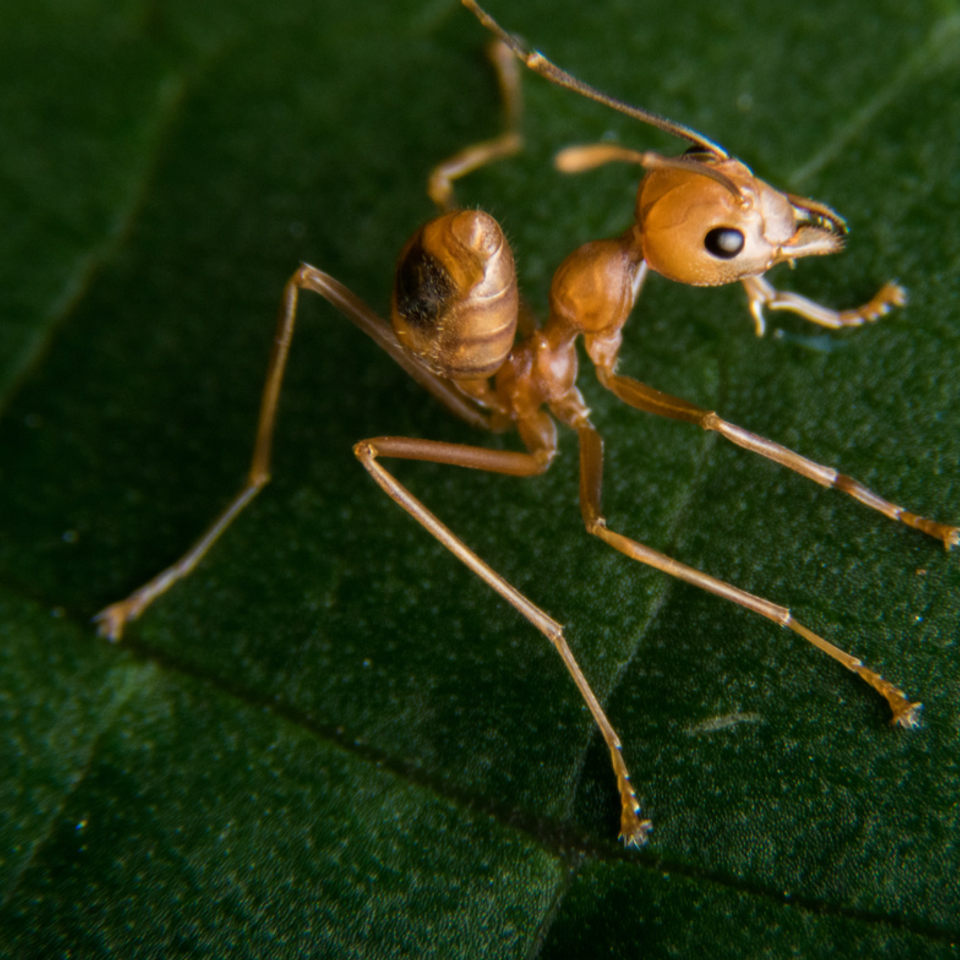 Fire Ant Control 
Trust our professionals with Marathon Mowing & Wildlife of Clayton, NC to get rid of fire ants in your yard! Fire ants are generally found in warm temperatures and they are found in colonies. We treat your yard throughout the year so your family can enjoy the outdoors all year round! Contact us today to learn more about our fire ant control services.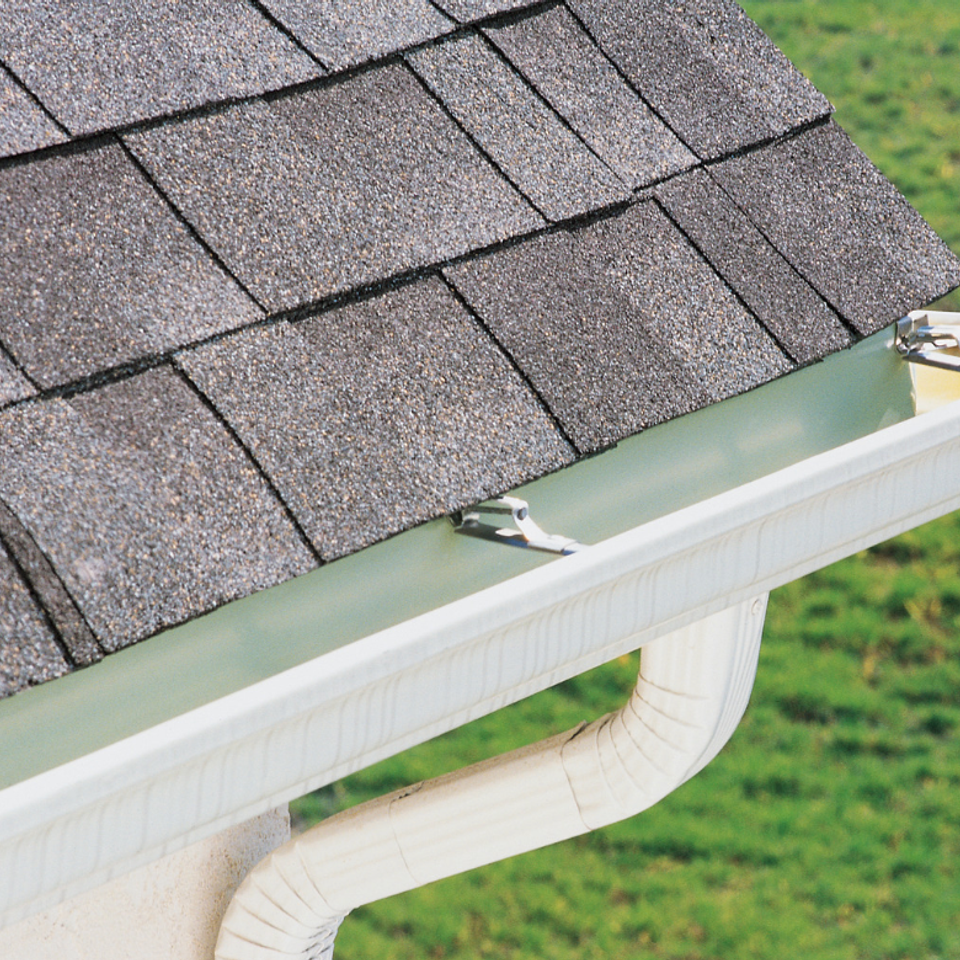 Gutter Cleaning 
Marathon Mowing & Wildlife of Clayton, NC proudly provides gutter cleaning services to the Johnston County community. We will remove any leaves, branches and debris from your gutters and unclog the downspouts. Preventative maintenance is the best way to prevent backups and circumvent any water damage to your home throughout the seasons. Clean gutters allow water to pass down from the roof cleanly to the ground where it belongs, not in your house. Call us today to schedule a time to come and clean out your gutters.

Safe & Effective Wildlife Removal Services to Johnston and Wake Counties